Our incredible PVE students teaching our Board and Cabinet how to program Sphero Robots at tonight's Board work session!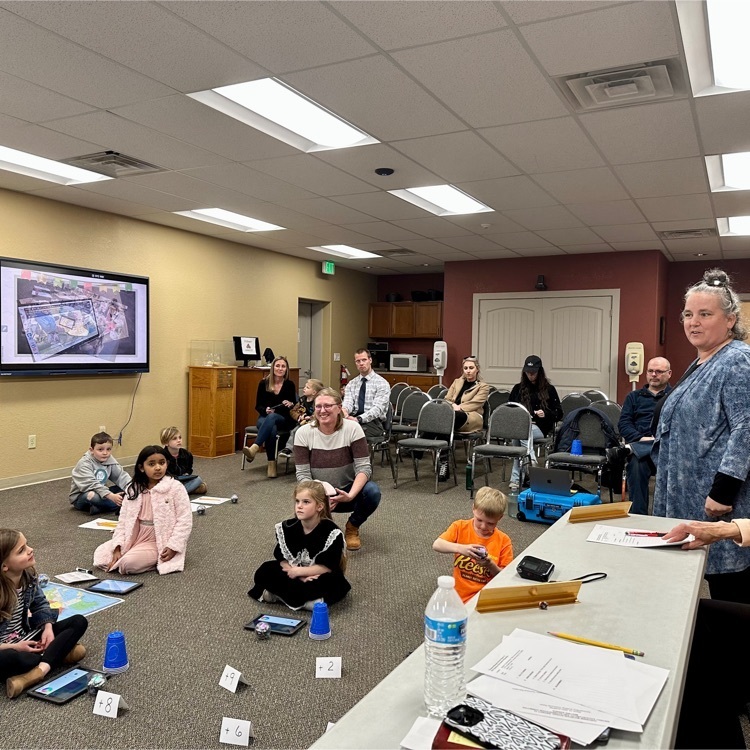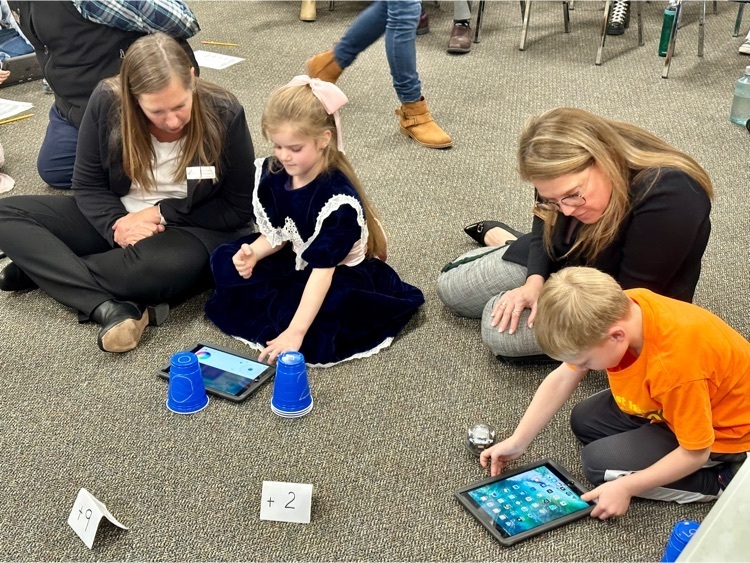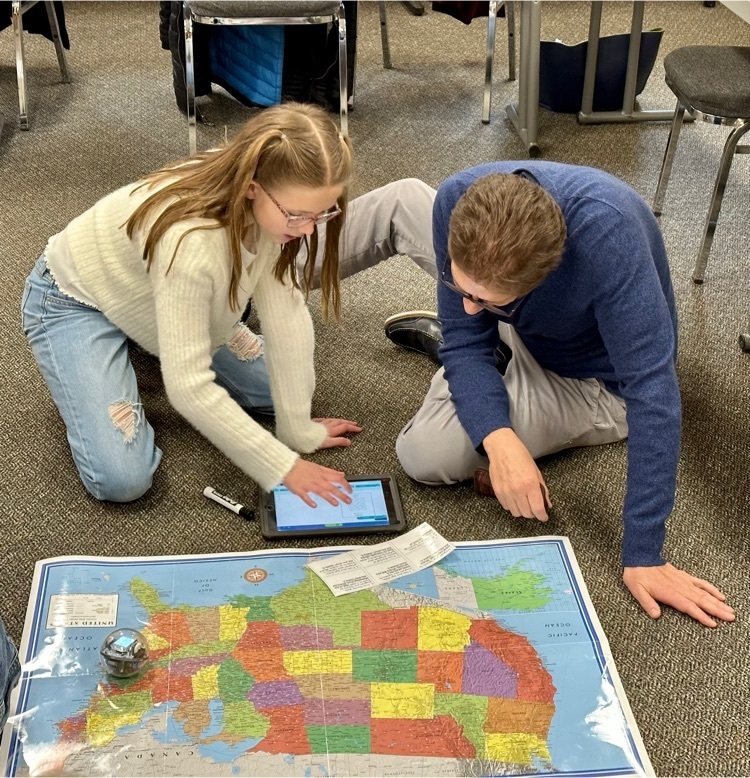 What an outstanding performance of "Nuts!" by PVE 2nd graders under the direction of Ms. Peterson - Bravo!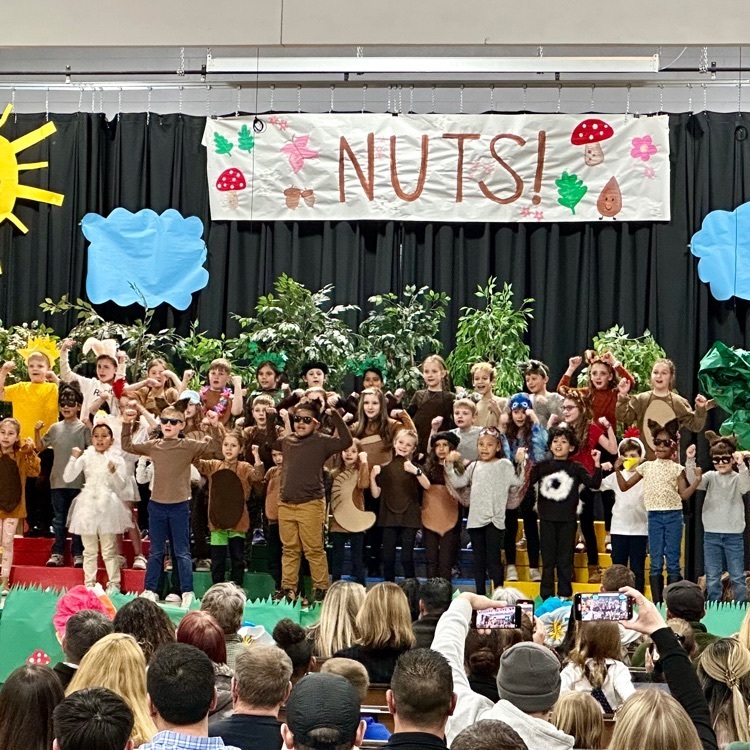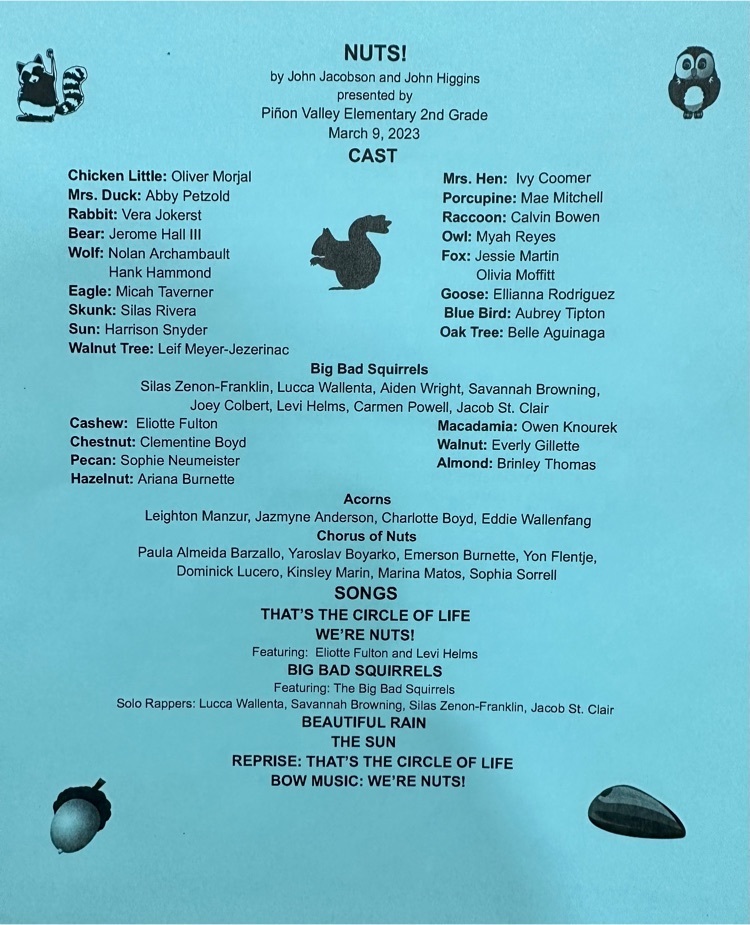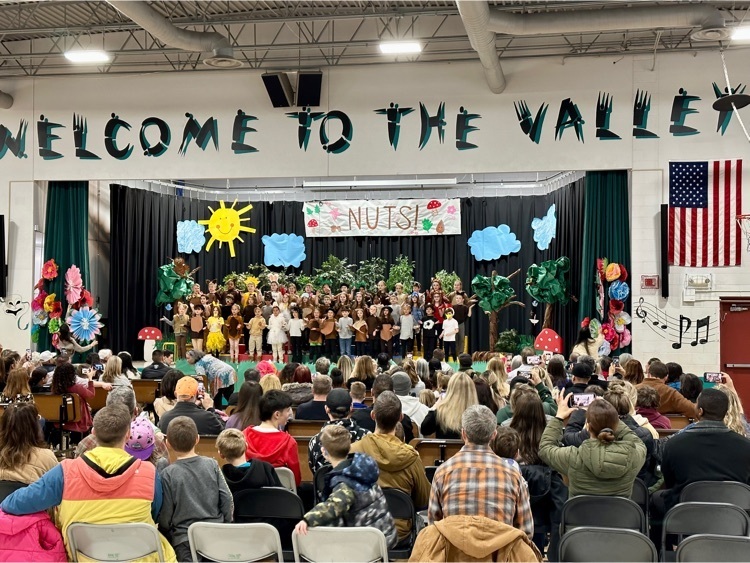 We are appreciative of the District 12 Crisis Team leadership and support of the safety of our students, staff, and families!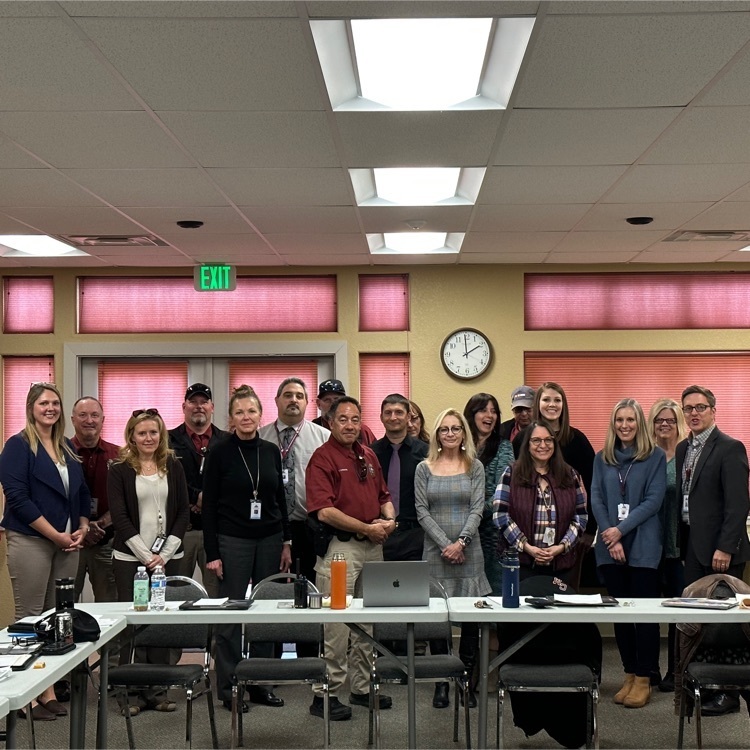 PVE Wolves enjoying some outdoor time!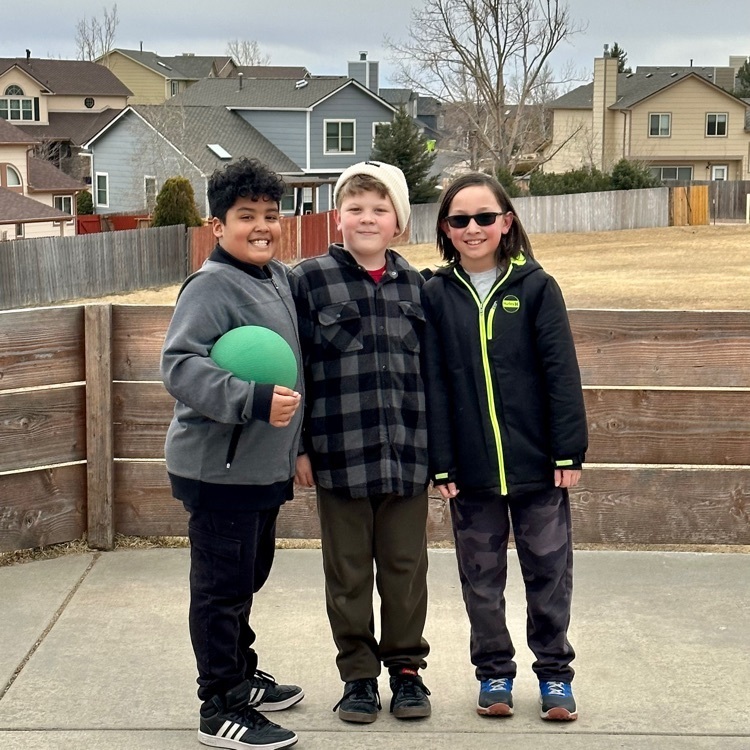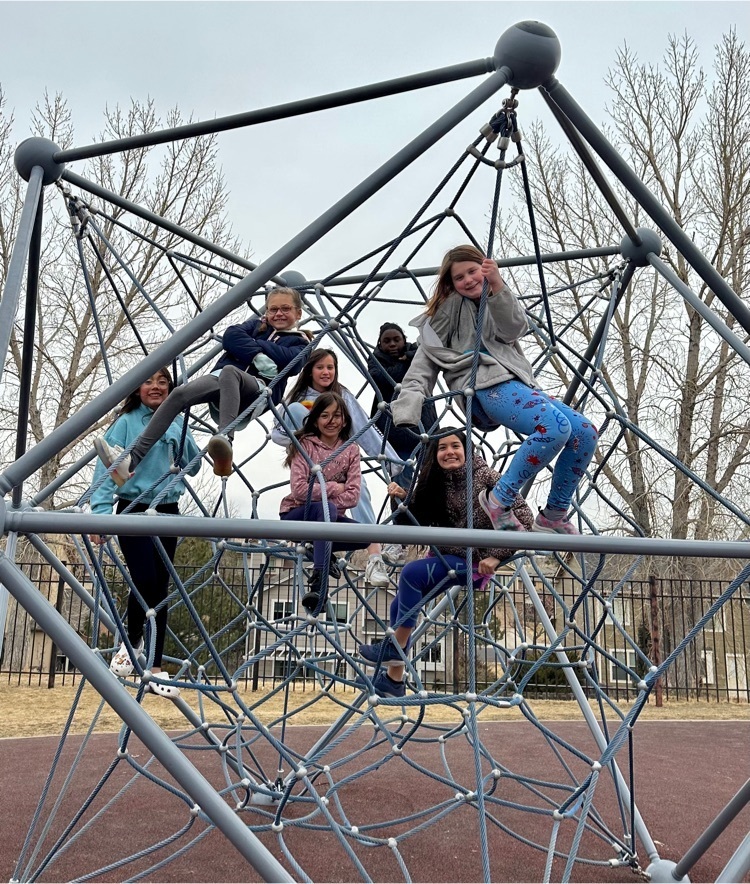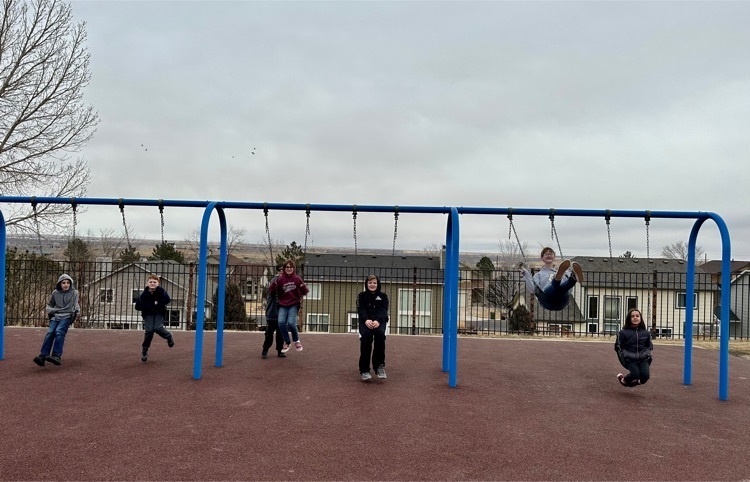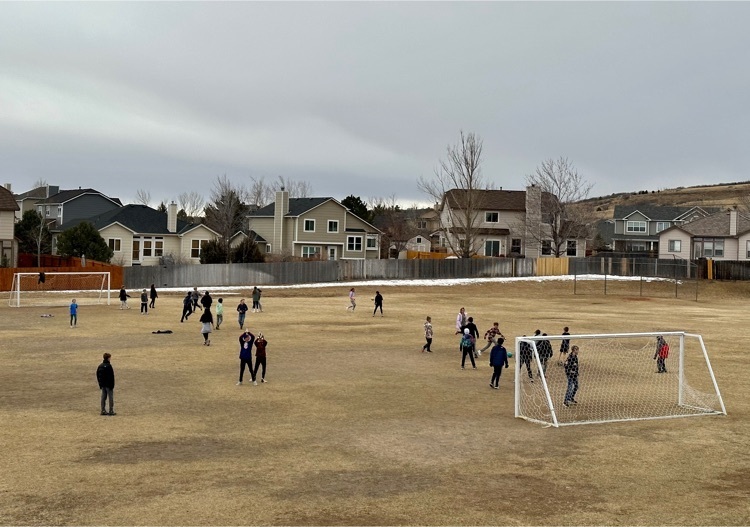 Oh, to be a hundred years old on hundreds day in kindergarten;)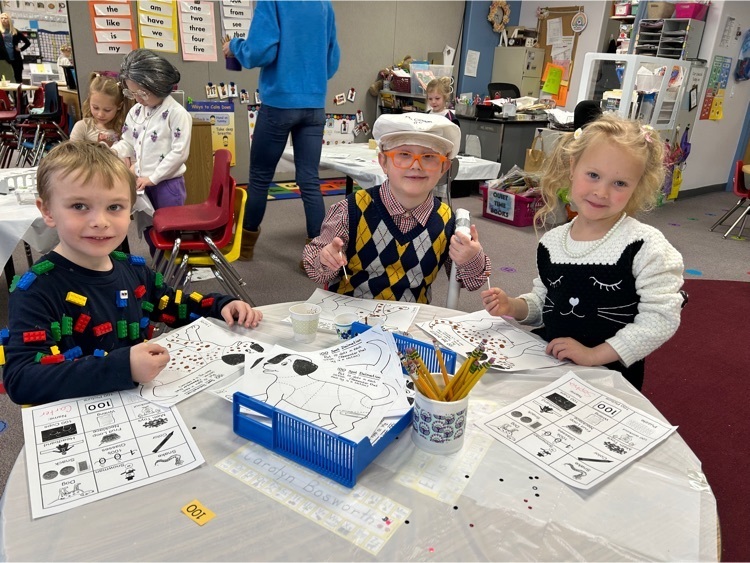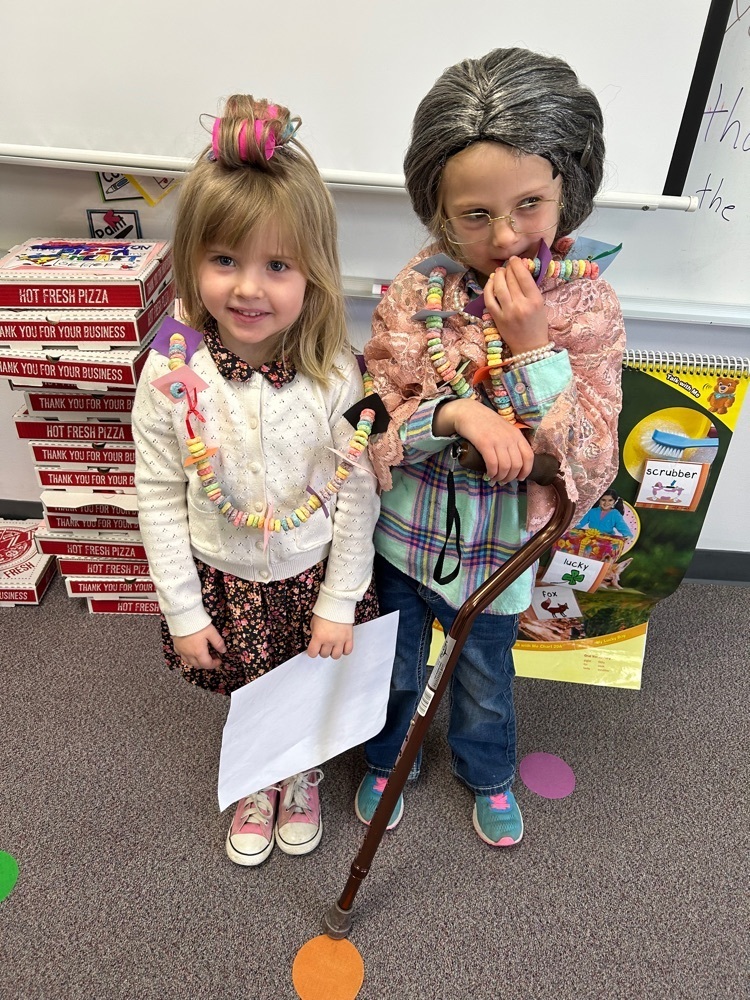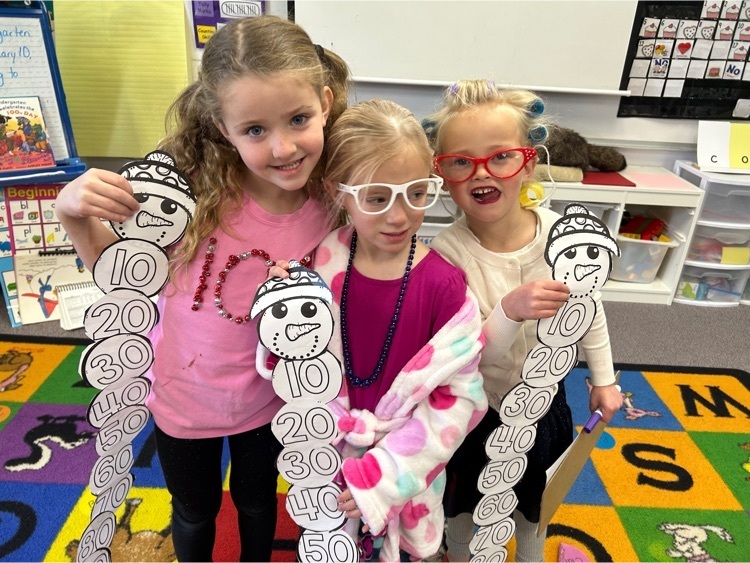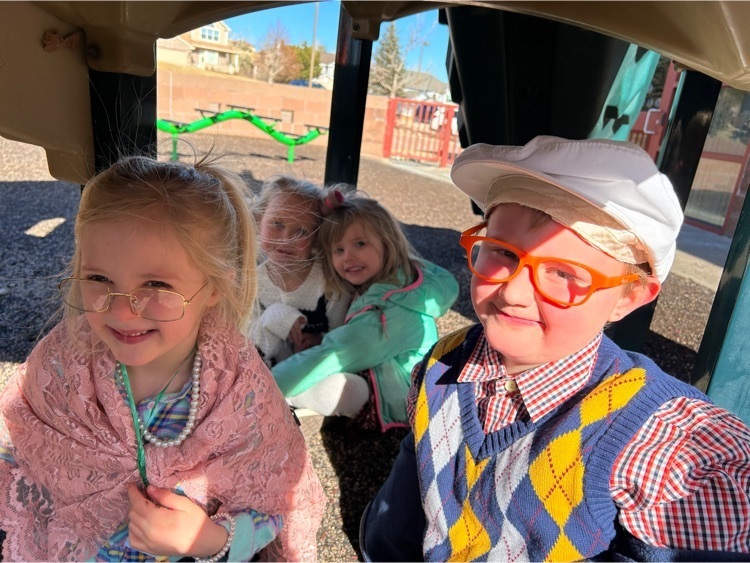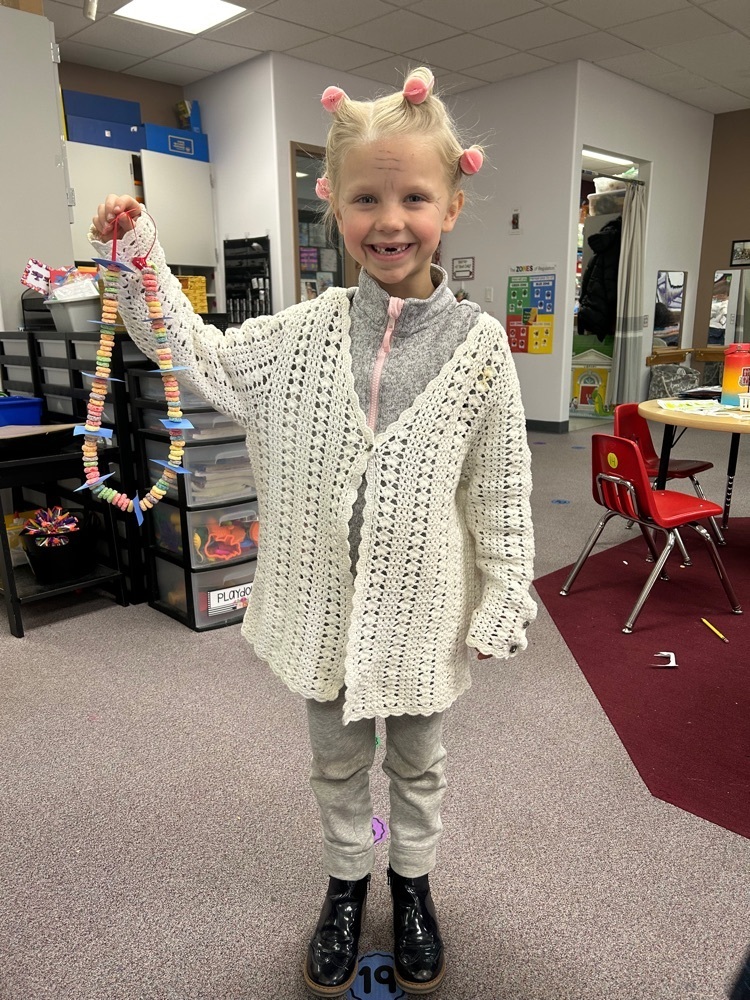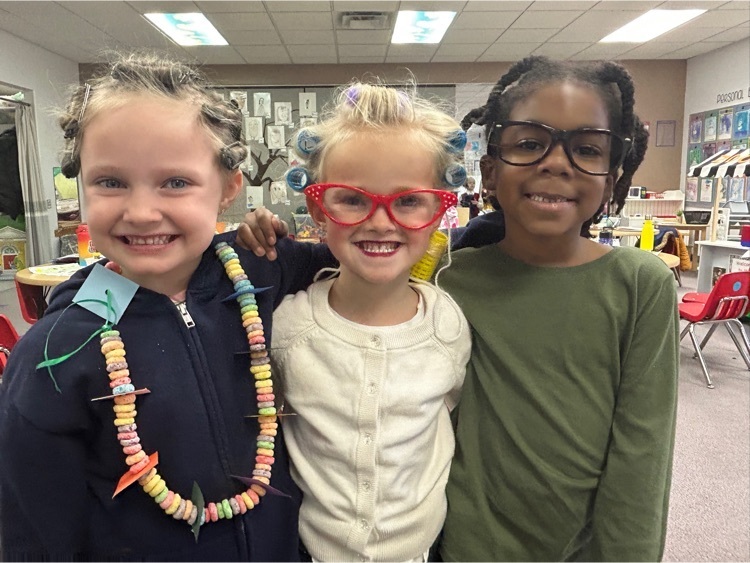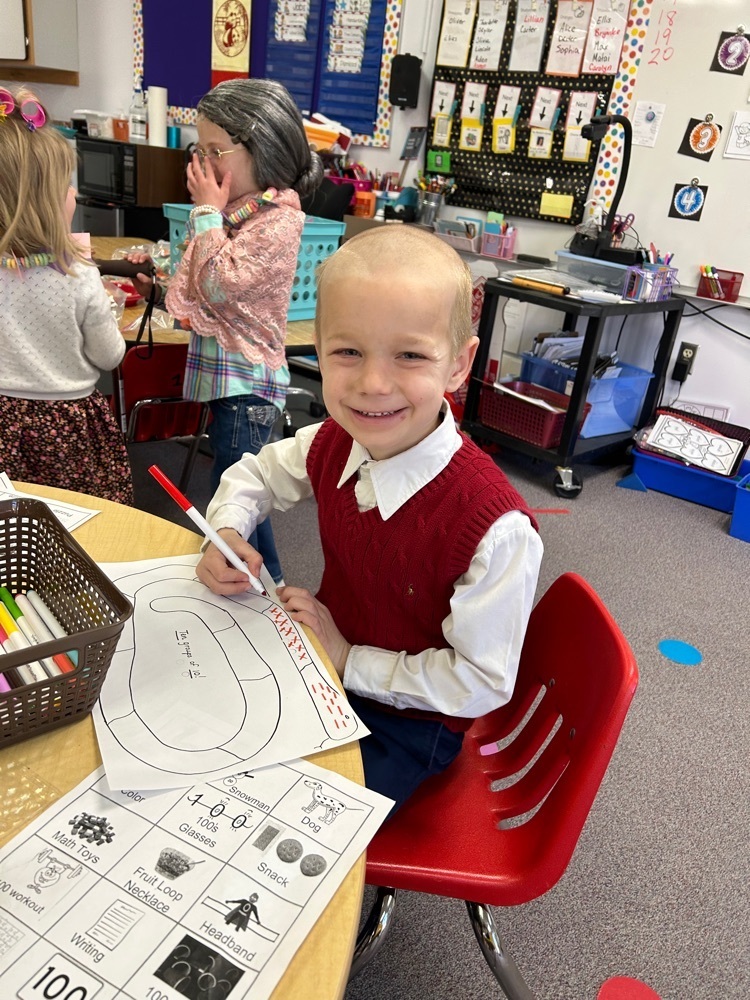 Valentine parties were a blast!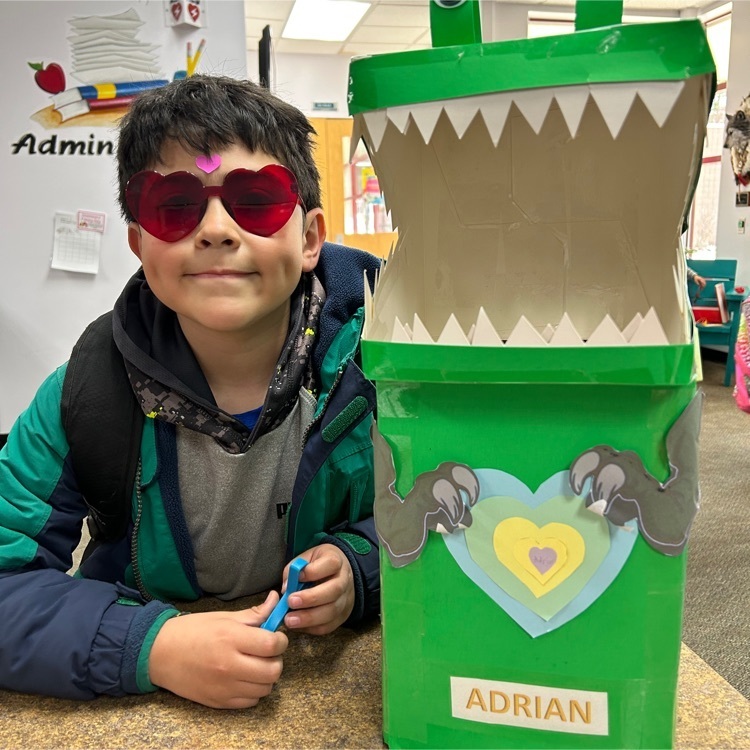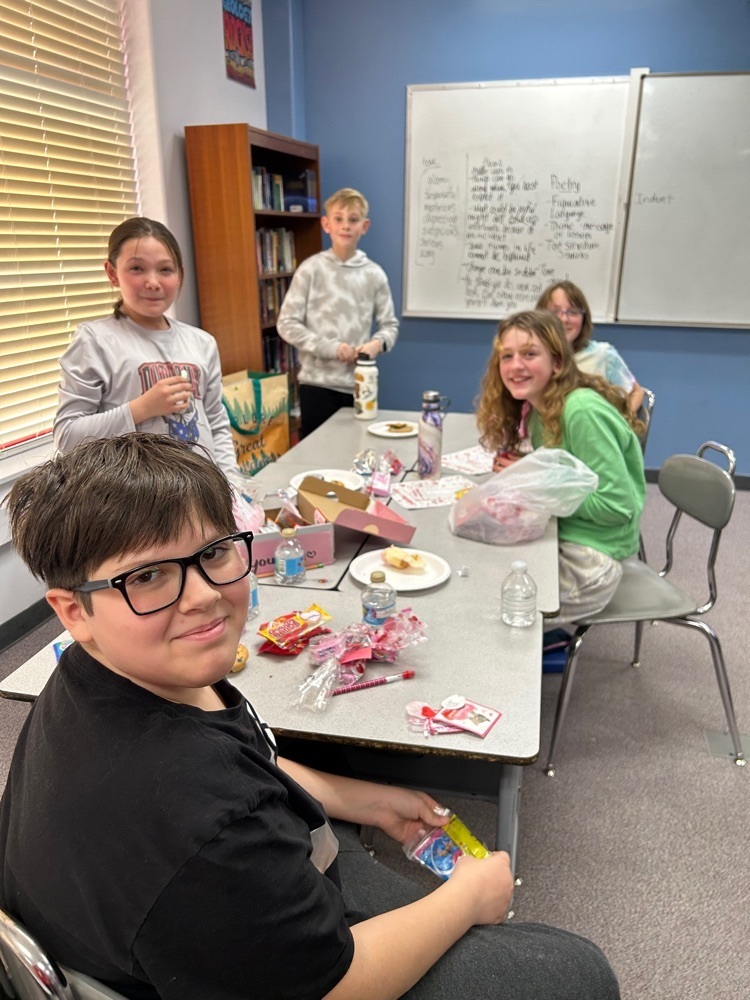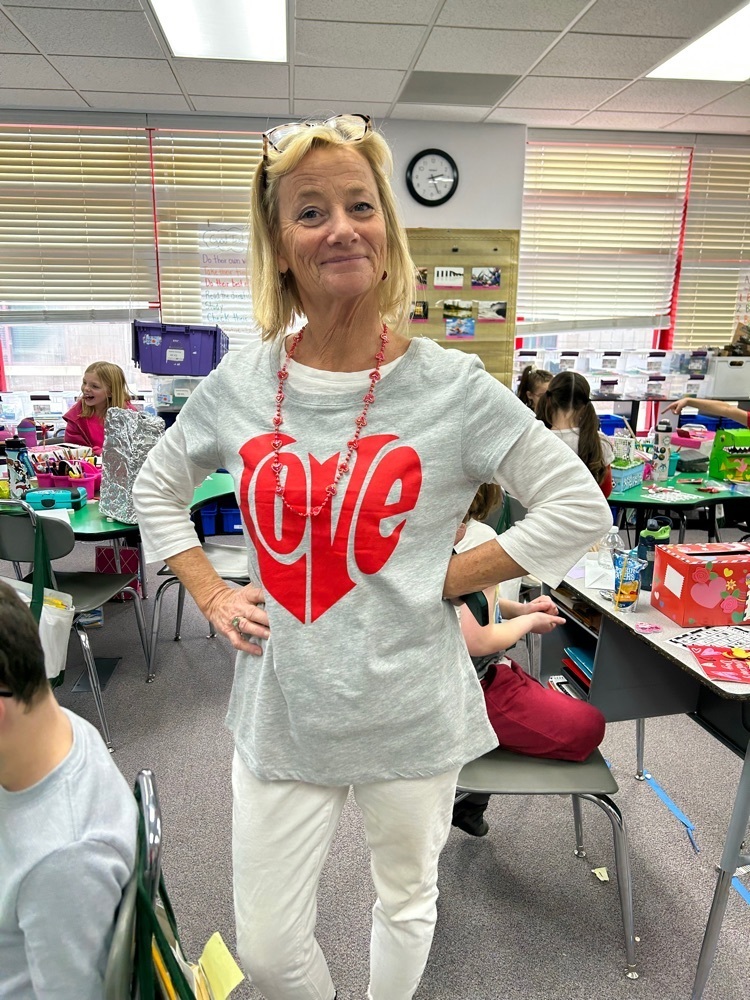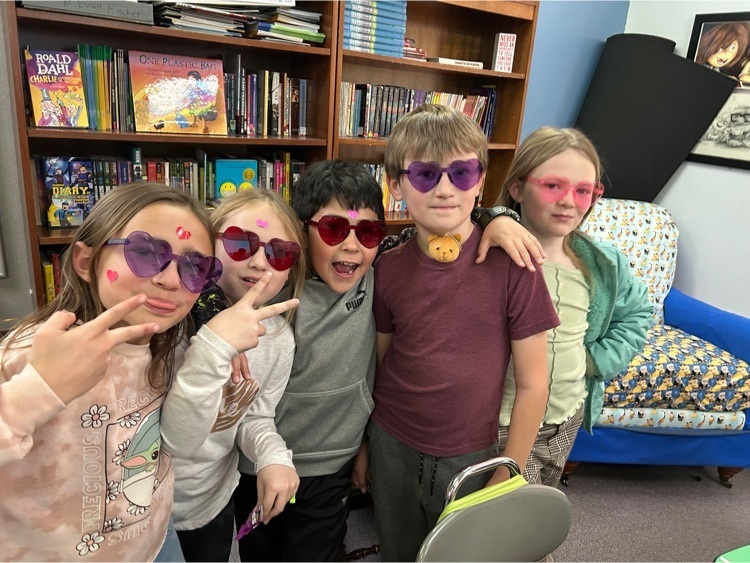 What a wonderful turnout we had at our first ever Valentine dance!!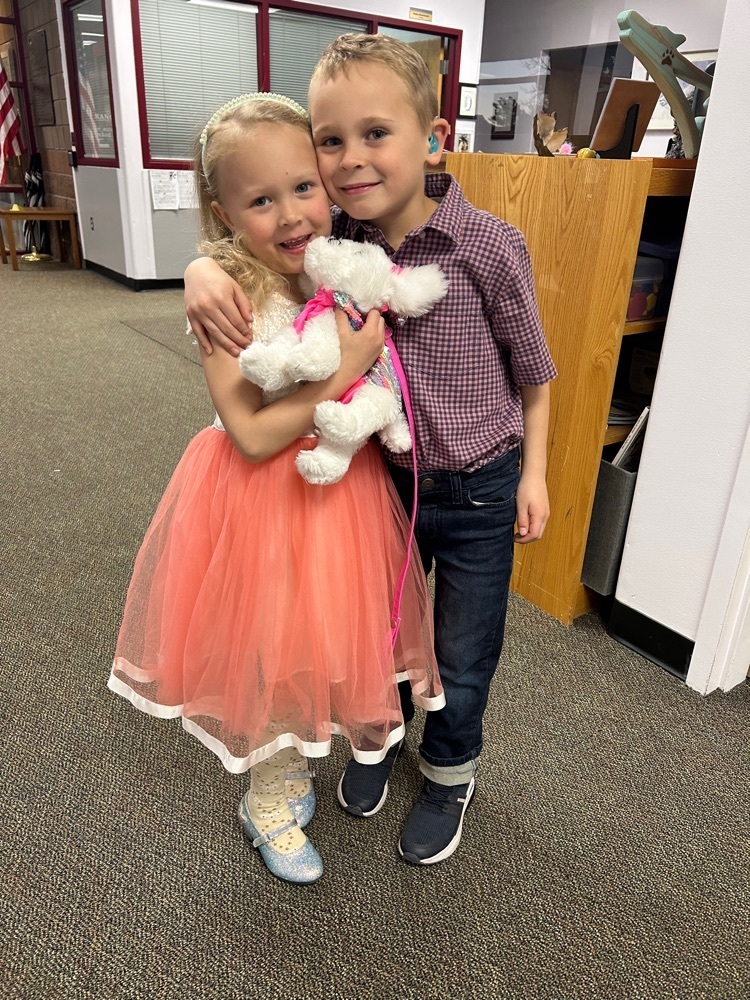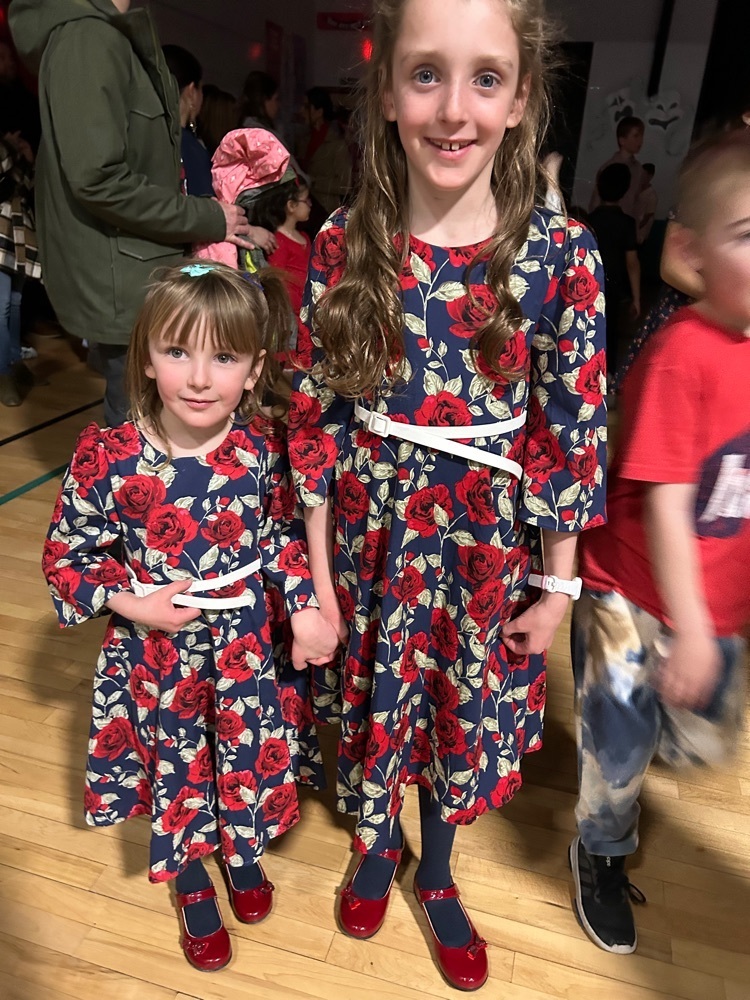 D12 will be on a 2-hour delay for Thursday, February 23, 2023; No AM Preschool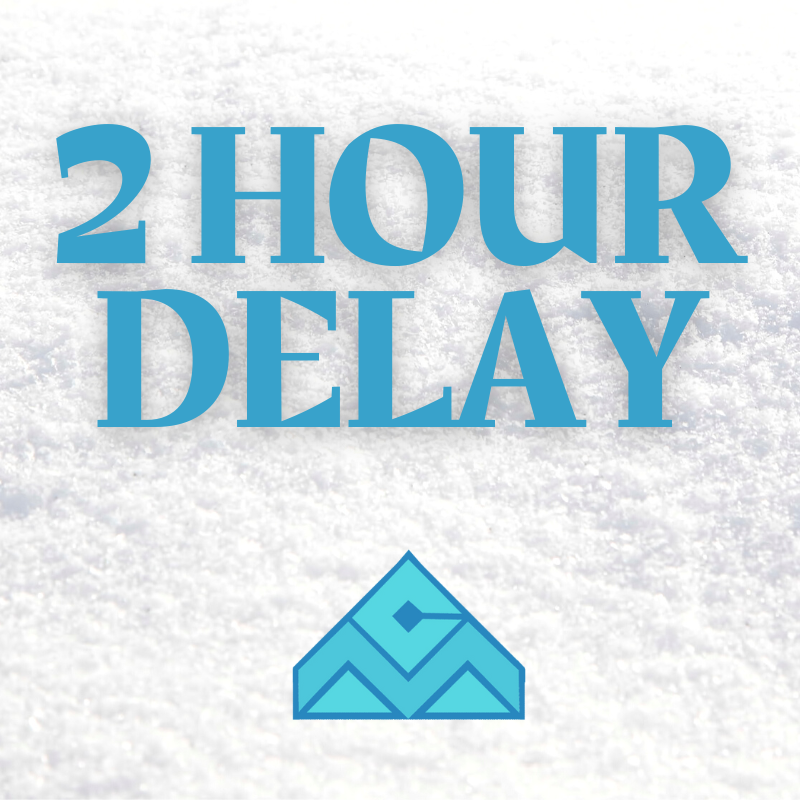 D12 will be on a 2-hour delay for Thursday, February 16, 2023.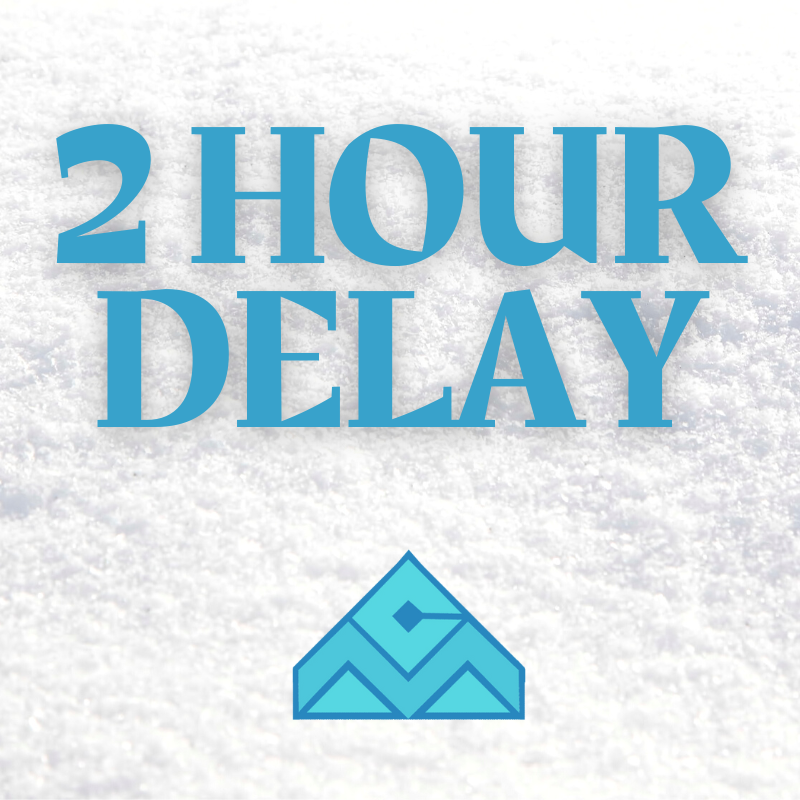 D12 will be closed Wednesday, February 15, 2023 due to forecasted winter storm.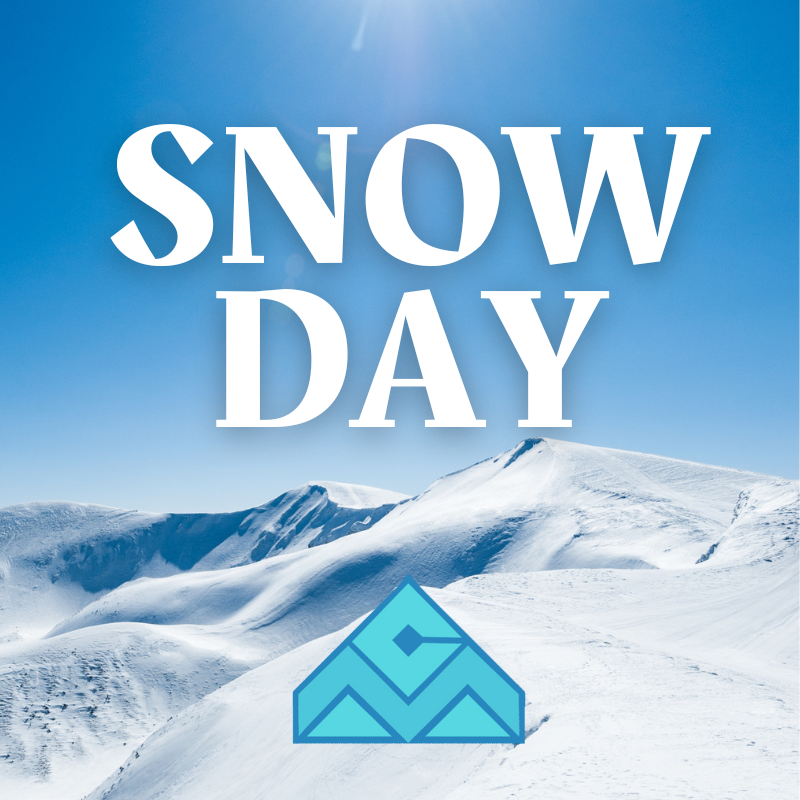 More Science Olympiad pictures...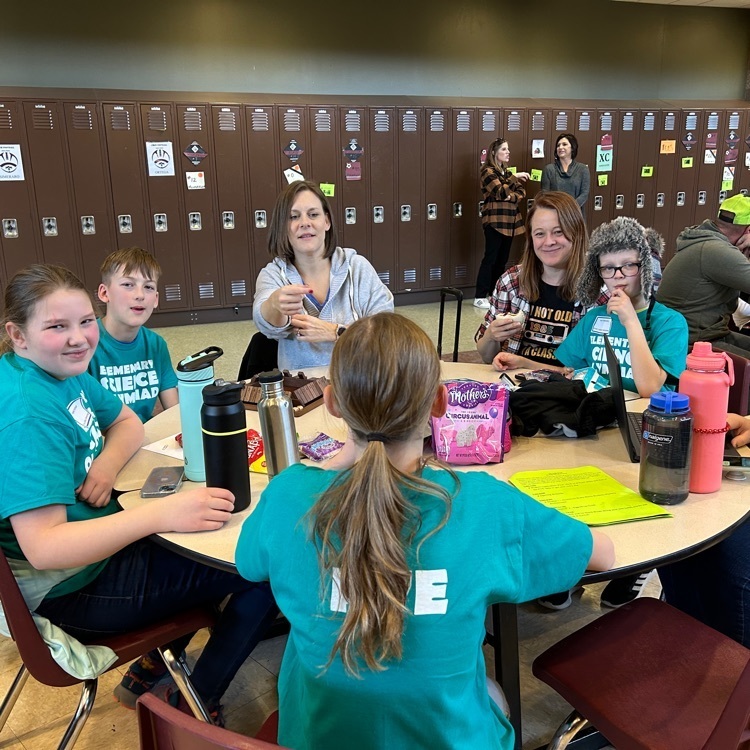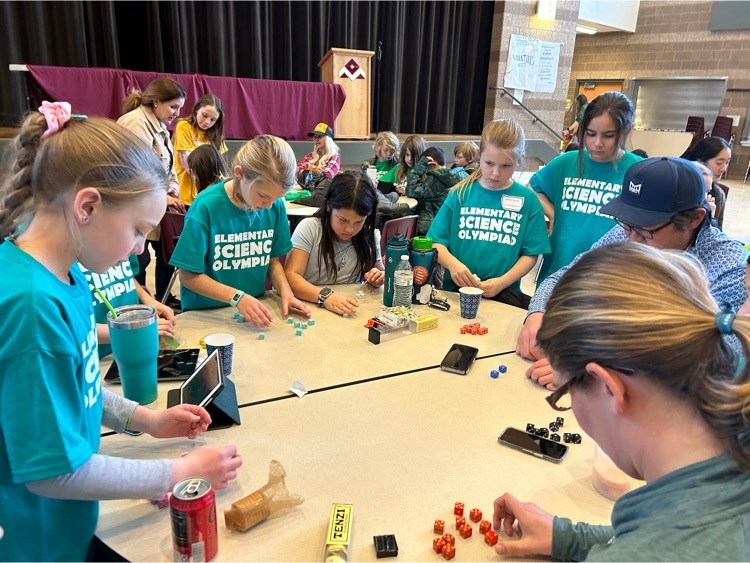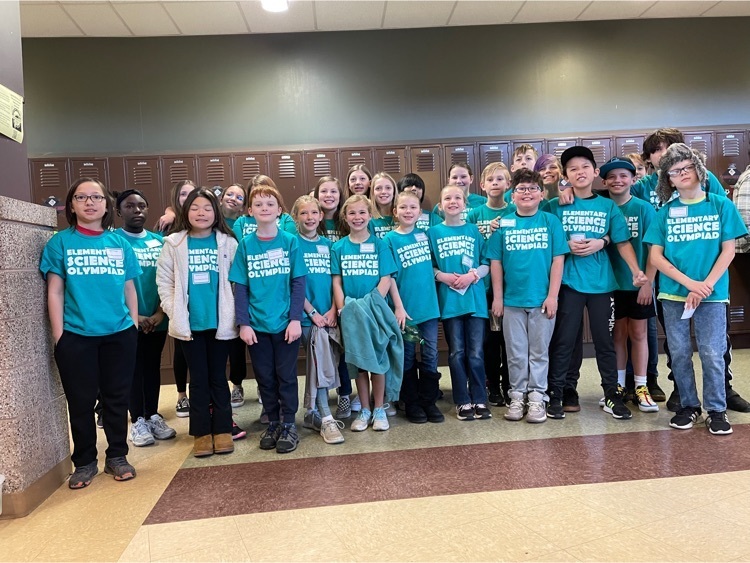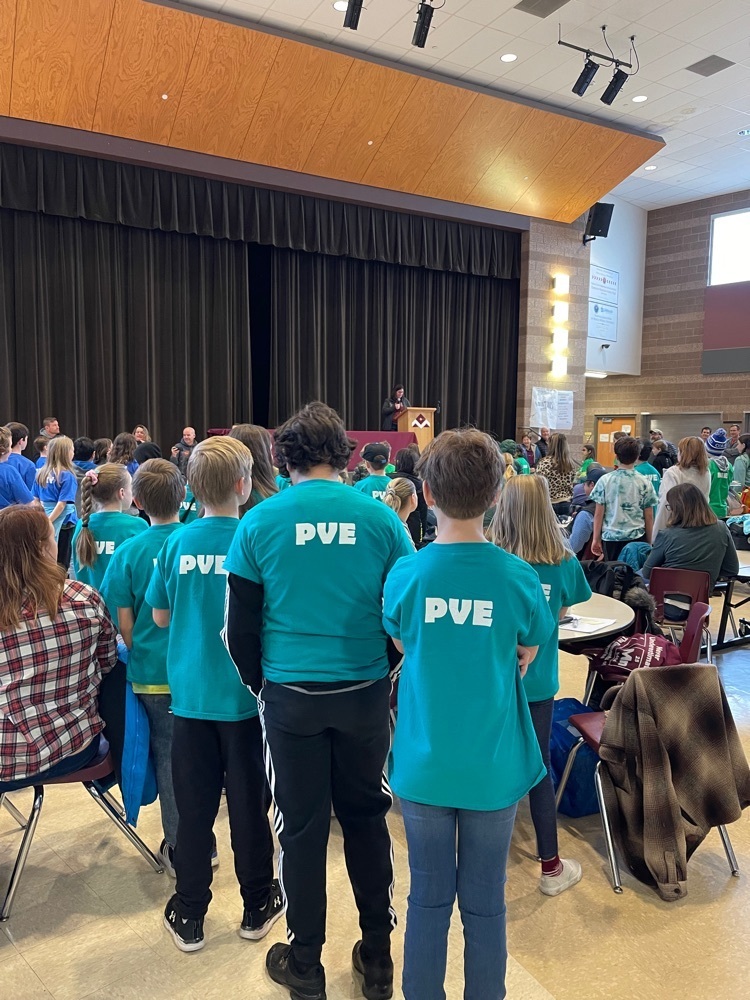 So proud of our PVE Science Olympiad competitors last Saturday!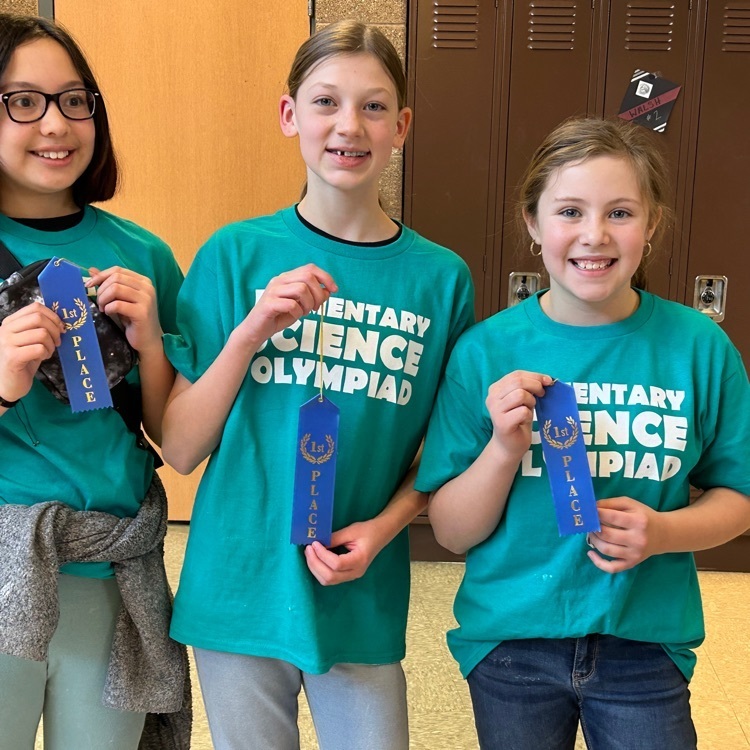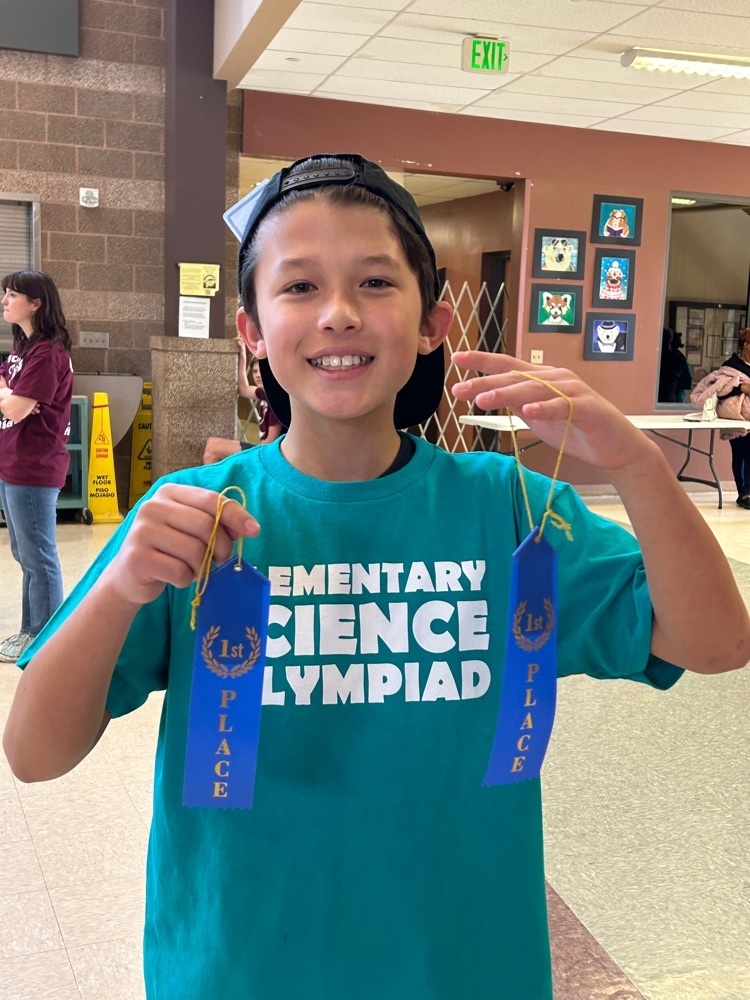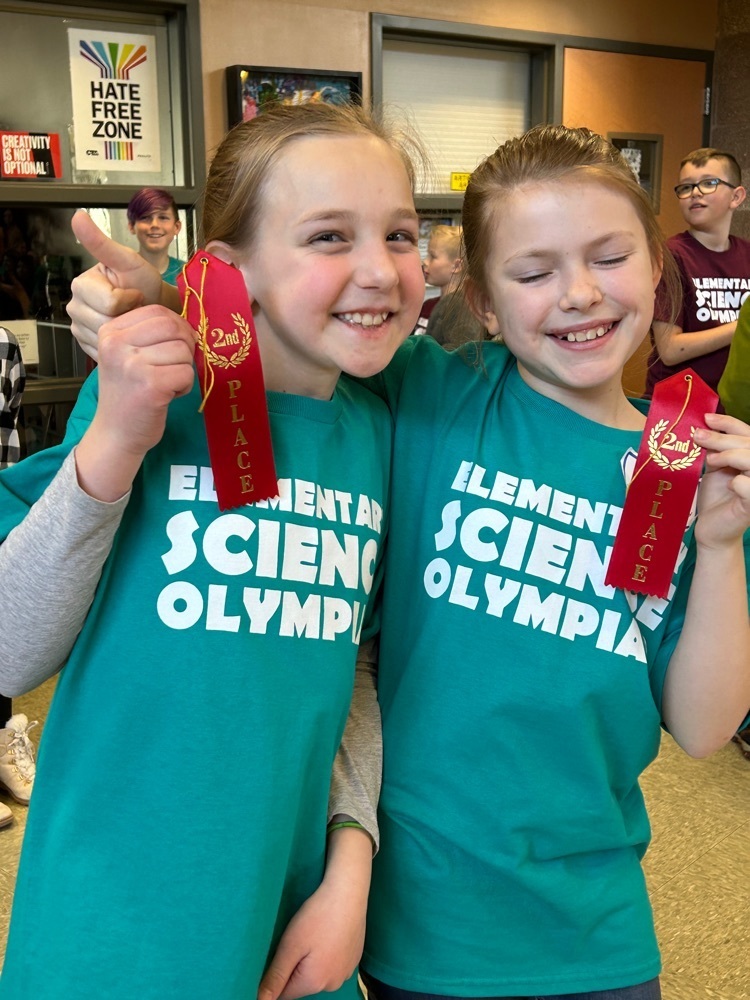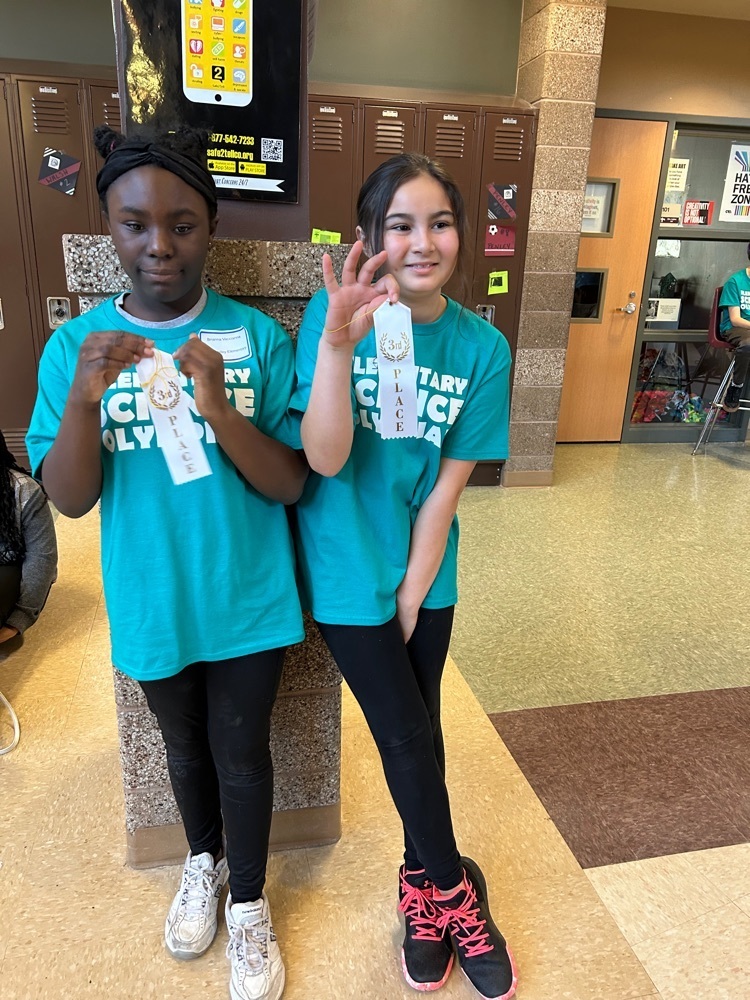 More parade celebration photos ...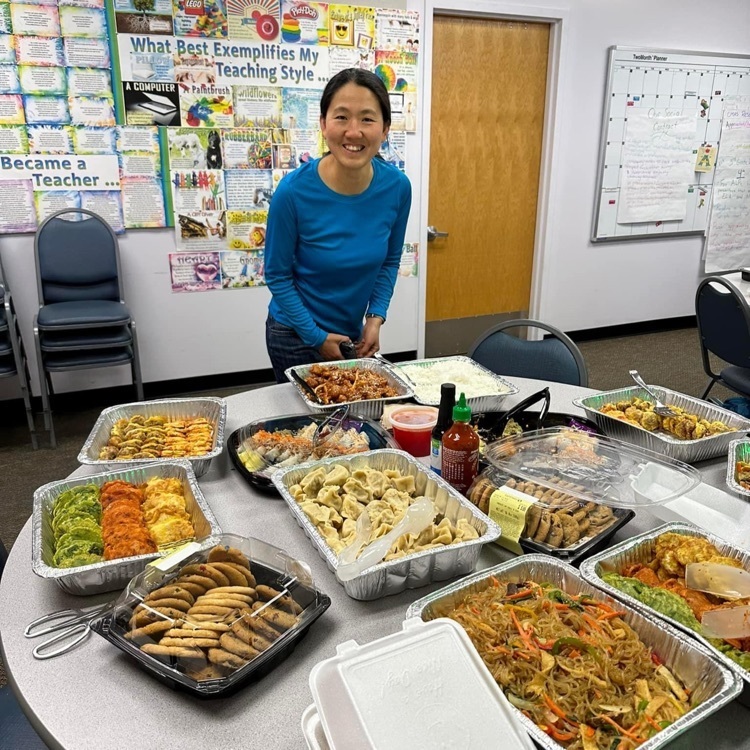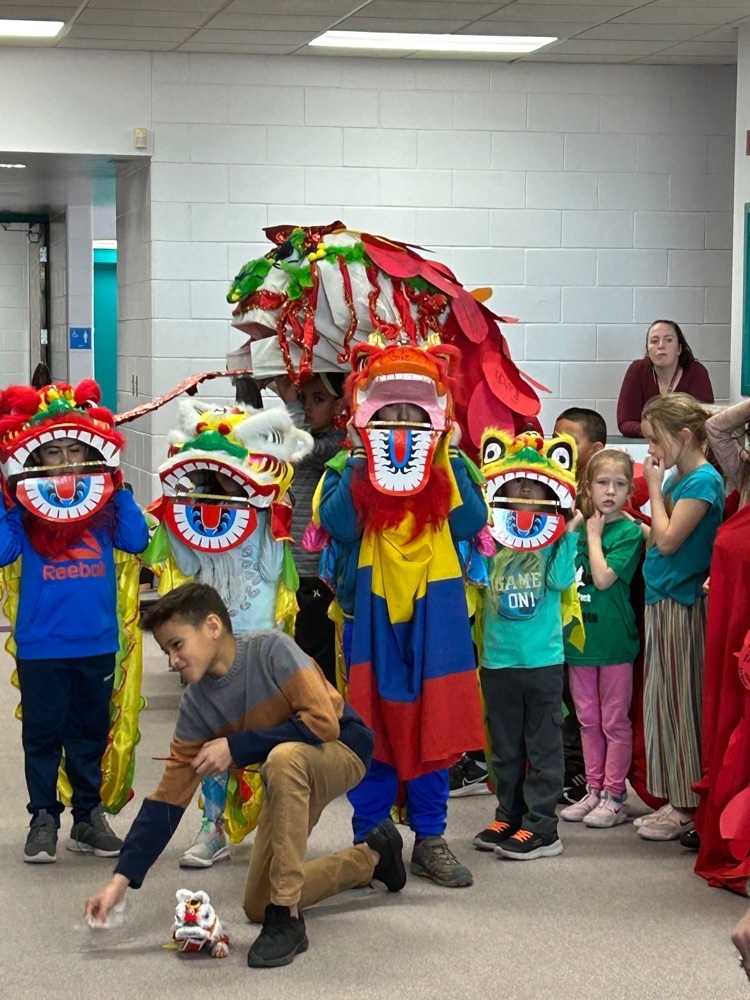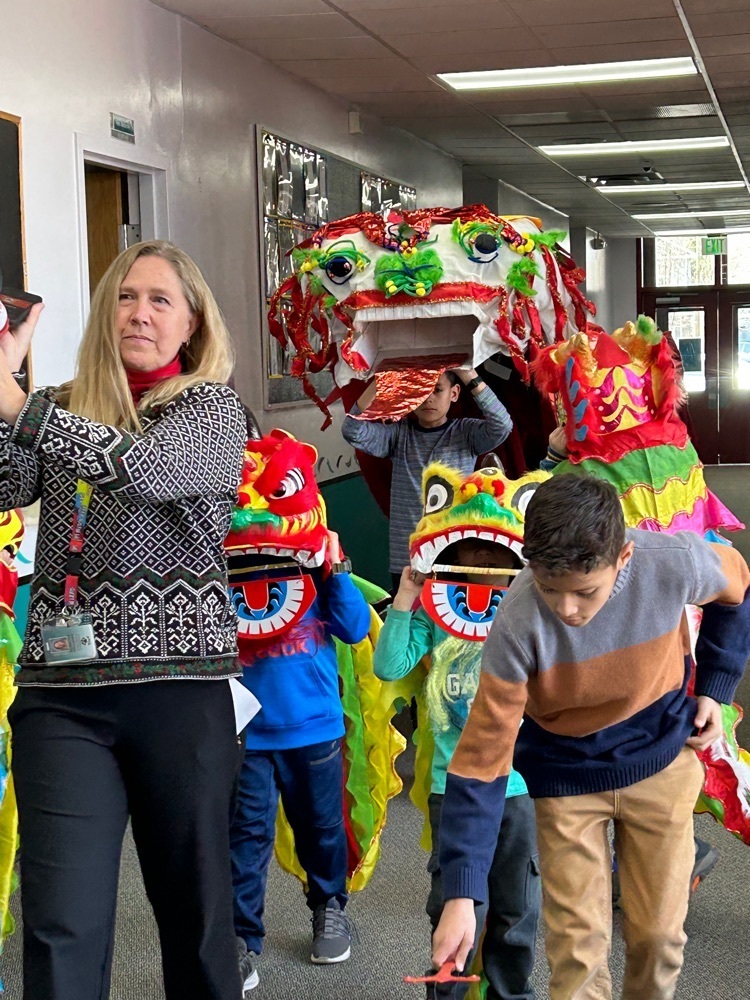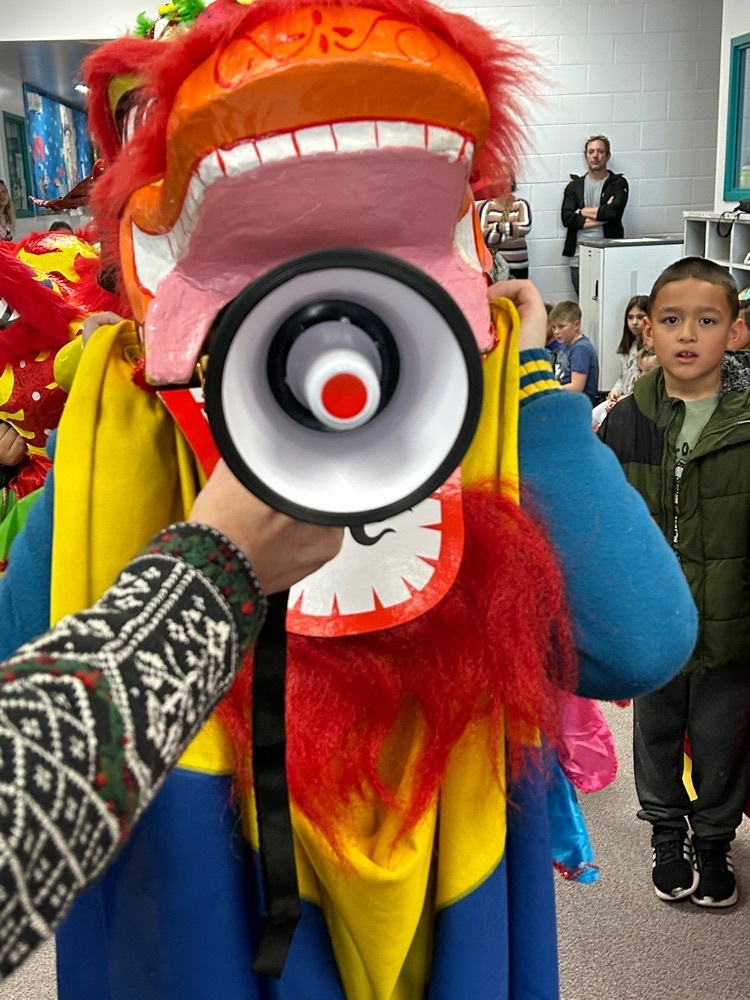 A cherished PVE tradition... our Chinese New Year/Lunar Parade ...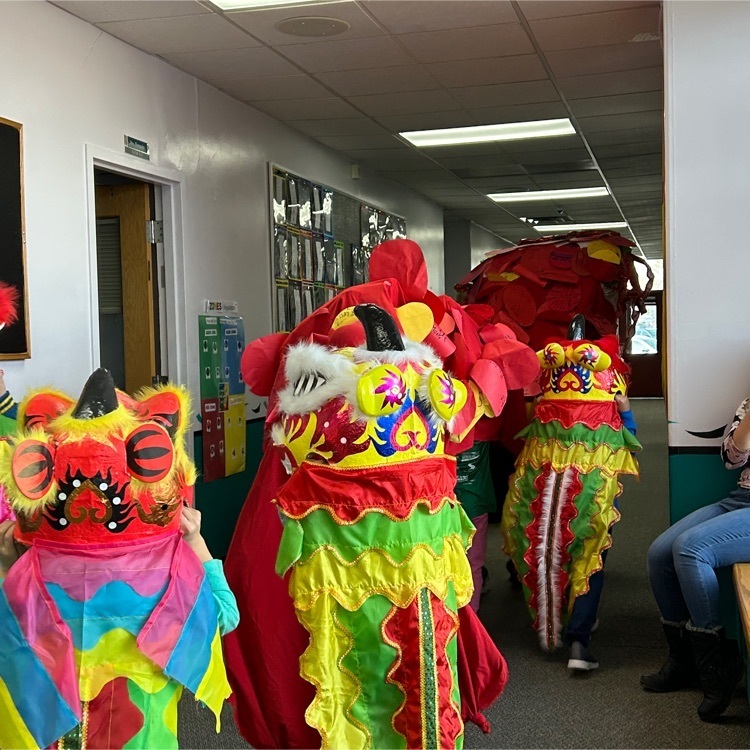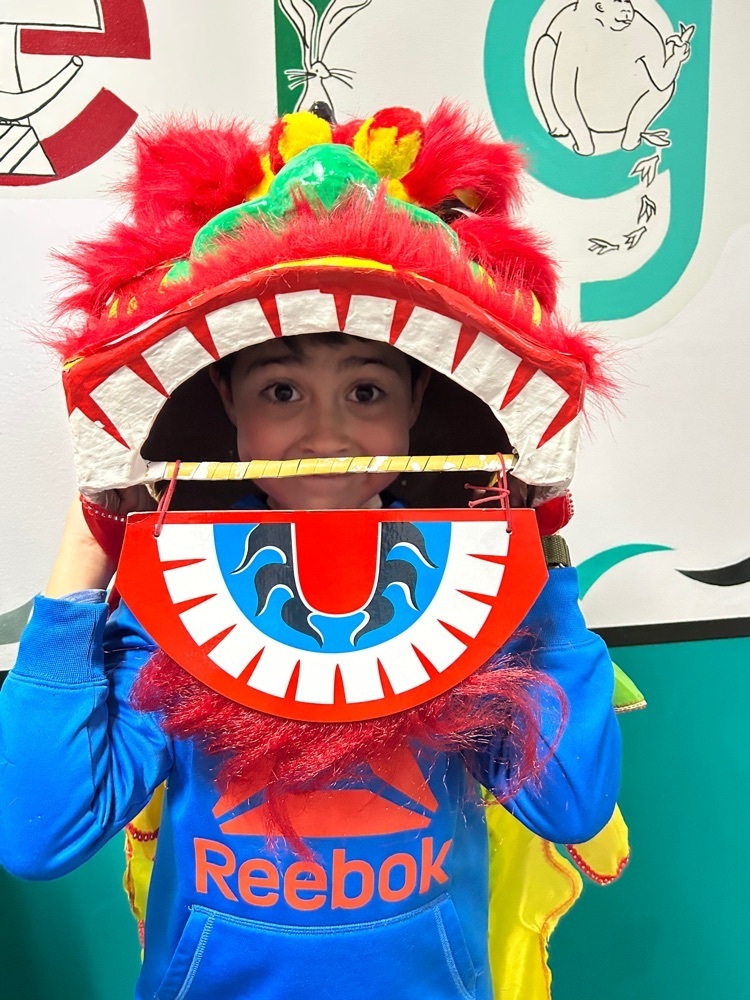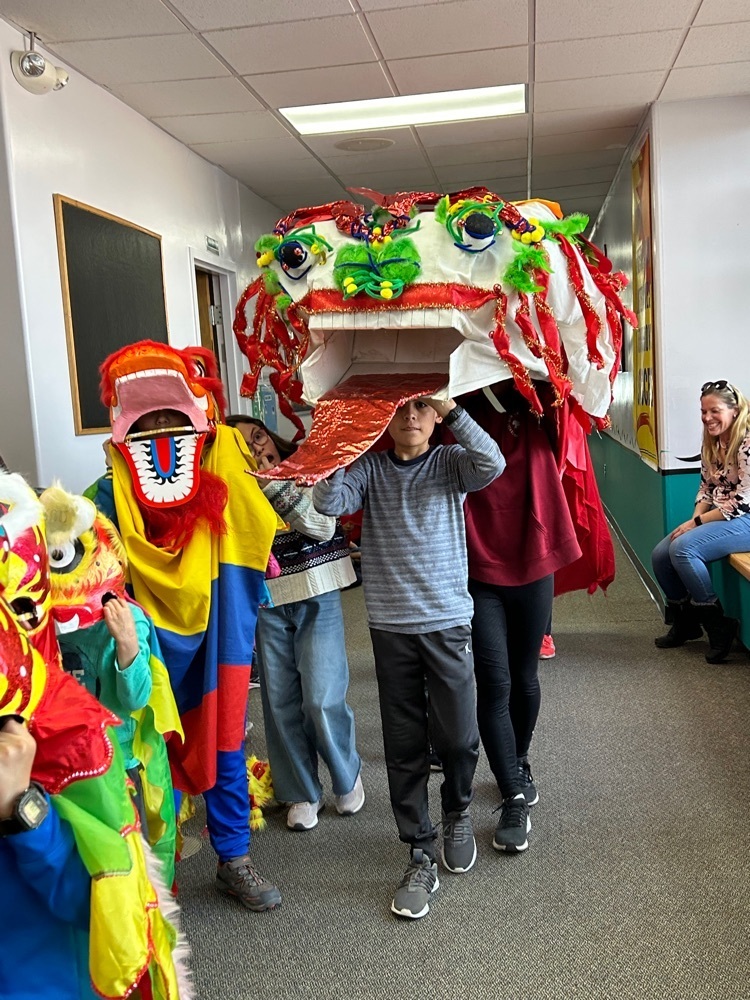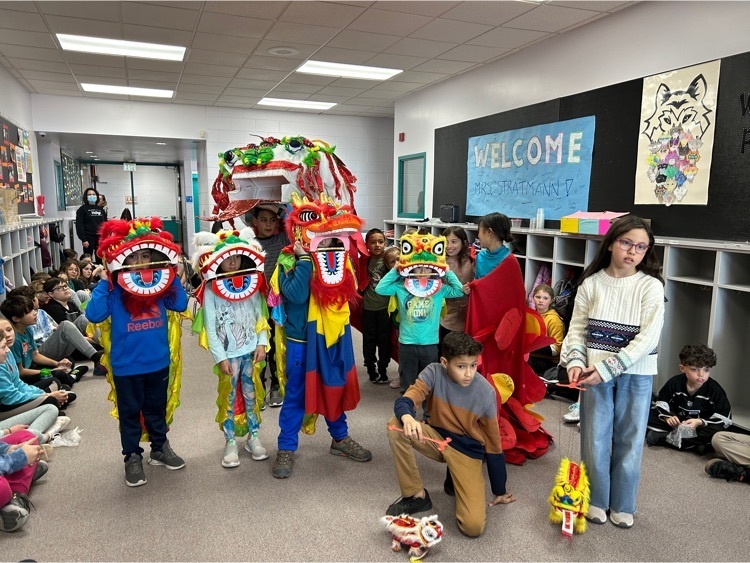 It takes a village at PVE…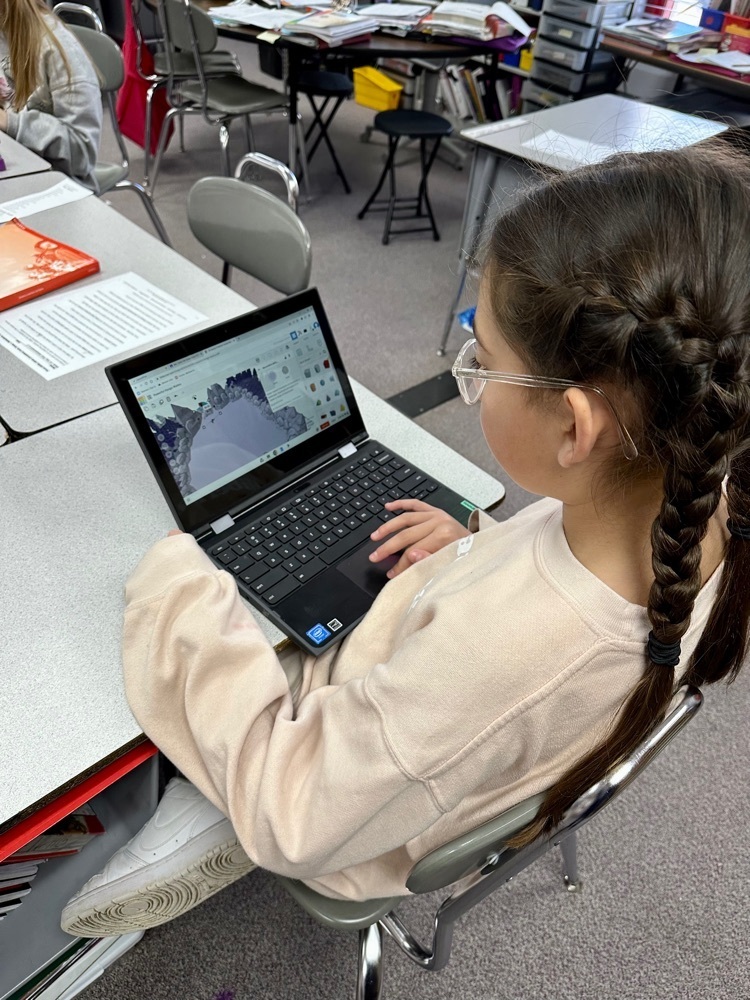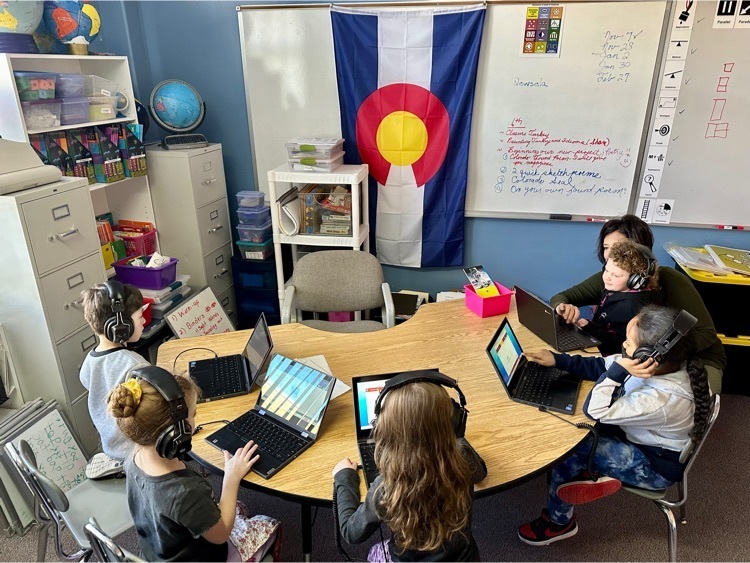 What incredible performances at this his evening's Future Band Concert! A special thank you to our budding musicians, talented band directors, and supportive parents!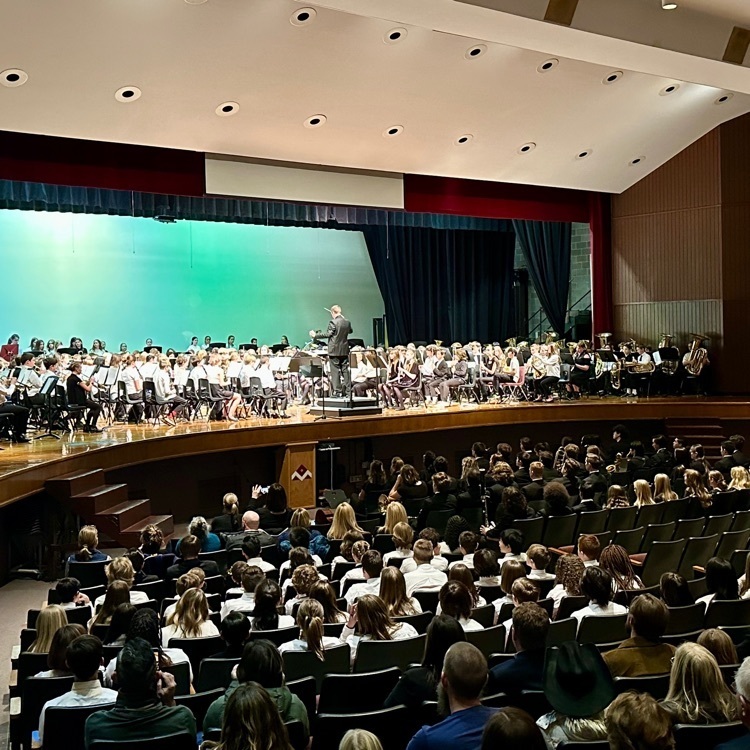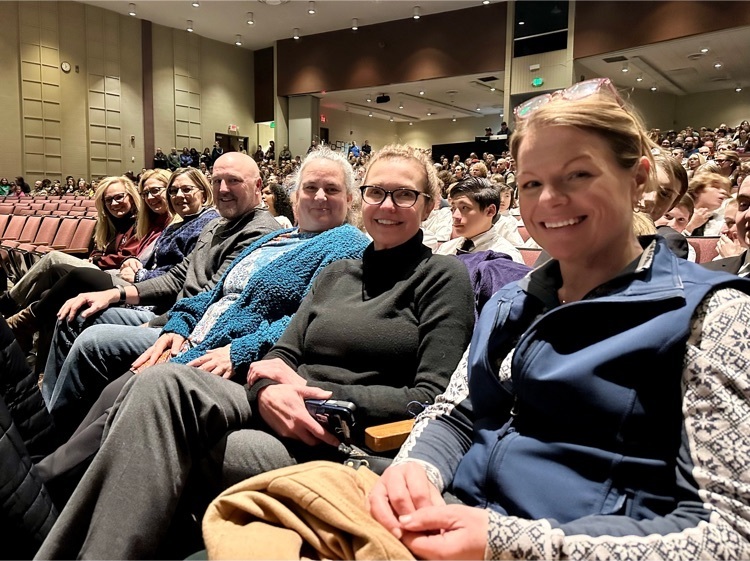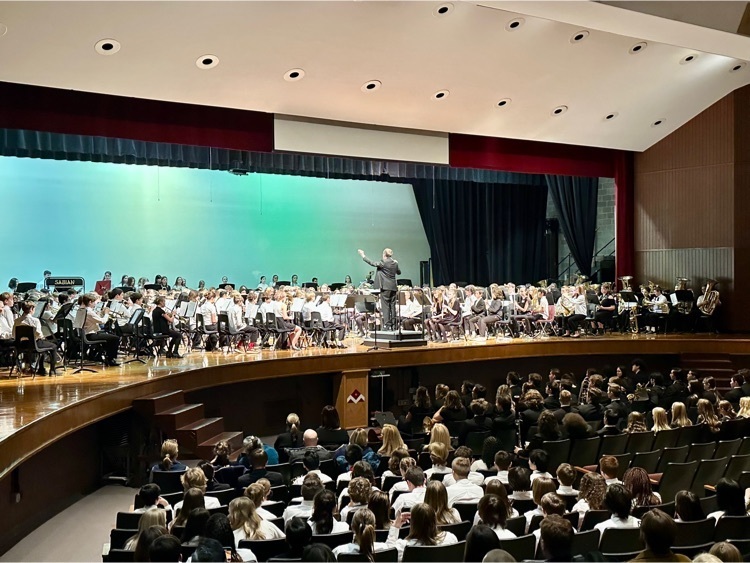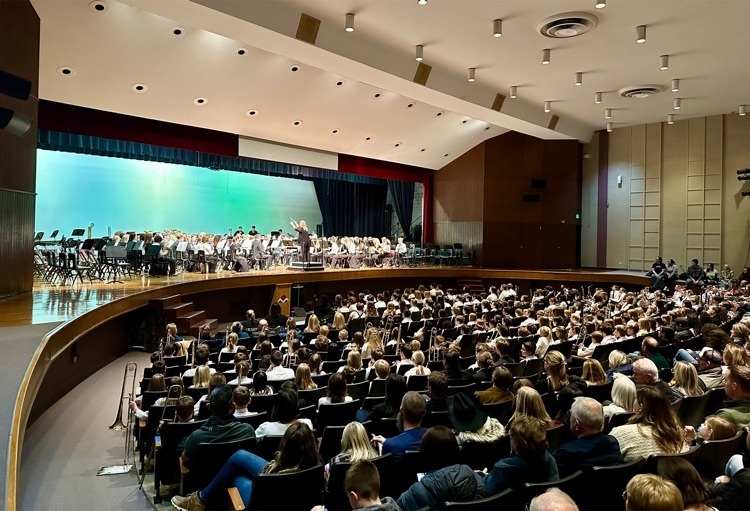 UPDATE: D12 will be closed for Monday, January 30th.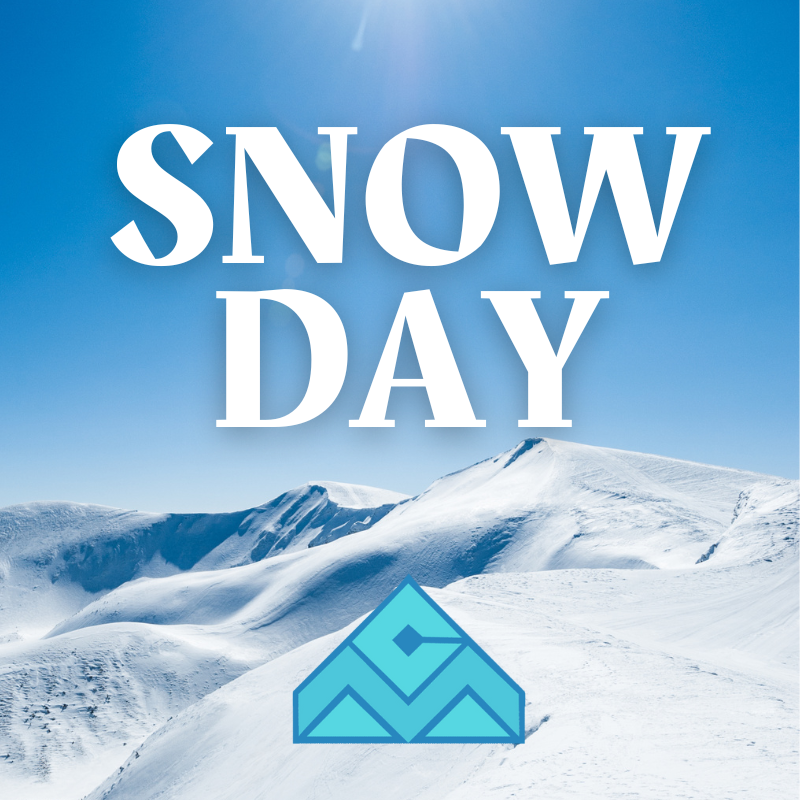 CMSD12 is on a 2 hour delay for Monday 1/30/23 due to low temperatures and degraded road conditions. No AM preschool.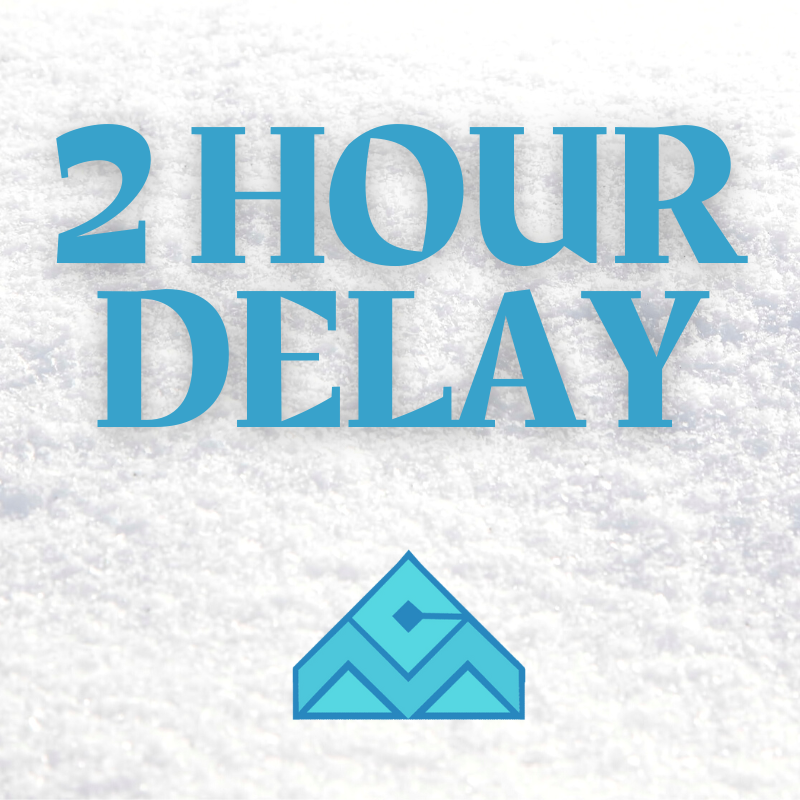 2 Hour Delay, January 18. 2023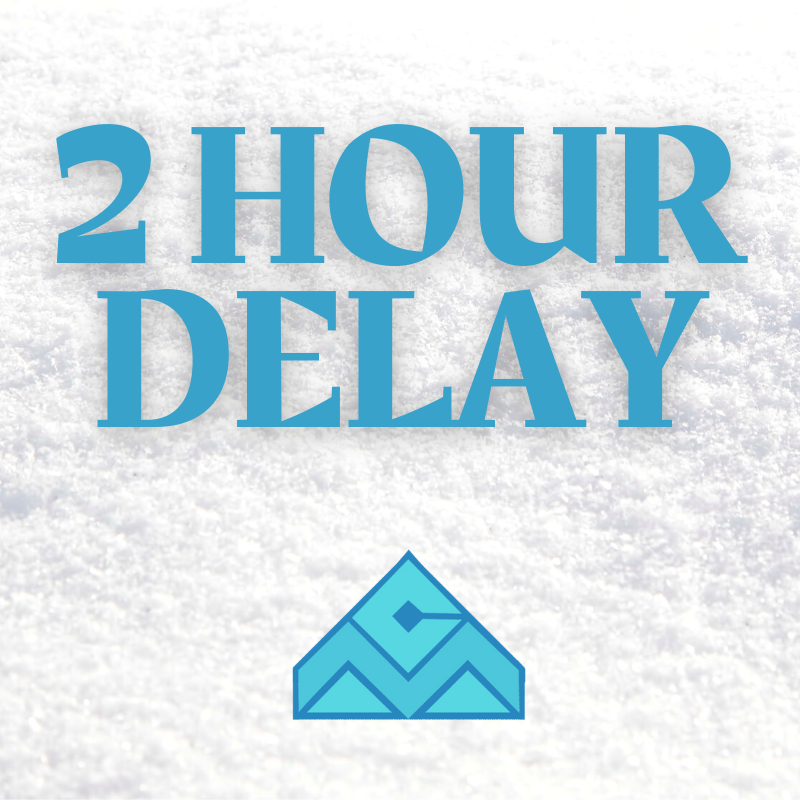 Thank you UC Health for training our nurses, secretaries, health aides, and security officers on Stop the Bleed and use of NARCAN.